ROLL AND RIDE
NARRATIVE ESSAY ABOUT FREERIDING
Client:
Personal Project
Production:
 Filmkabinett
DP & Director: 
Florian Albert
Edit:
Florian Albert
Voice:
Emily Schmeller
Talents:
Manuela Mandl, Melissa Brandner, Steffi Noppinger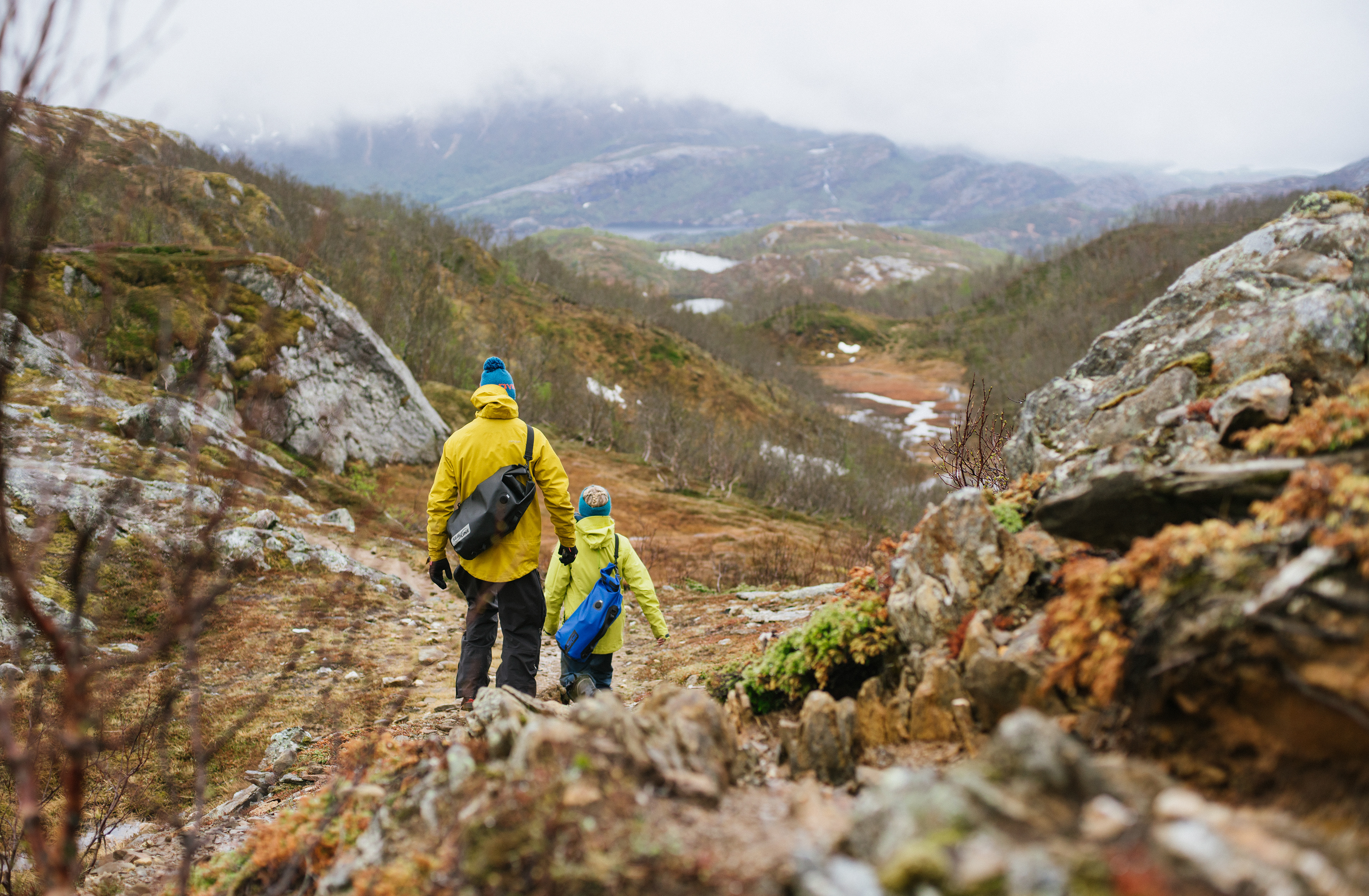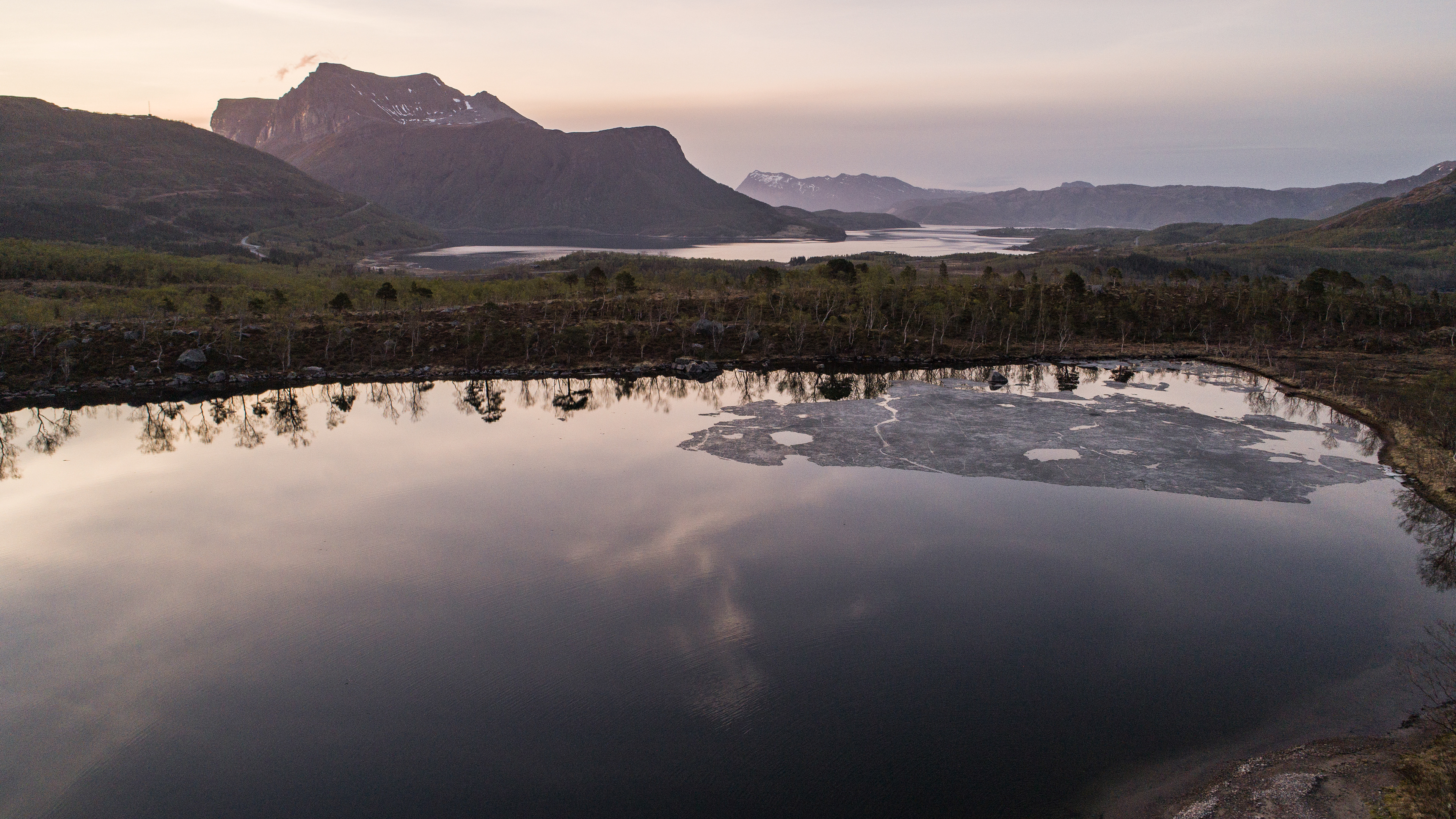 Roll & Ride is an essay about a personal journey. About finding his own way in life. It's about learning to discover what we are personally looking for, which goals in life we want to achieve and why we pay so much attention
to others. After a long freeride competition season, Melissa Brandner, Manuela Mandl and Steffi Noppinger
decide to slow down. To seeksolitude, feel the elements and chase steep lines in a different way. Using E-bikes
as a low impact way to move forward, as Mother Nature tries her best to push them back. Starting their journey
in Bodø in Northern Norway they are heading South. Landscape and snow cover dictates their route.
Stunning surroundings, steep couloirs, new acquaintances and midnight sun solitude await them.